Our Vision
To bring joy to the life of underprivileged by nourishing a culture of social services.
Our Mission
EDS Foundation will create a welfare community that will contribute to social welfare and development of underprivileged community member by
contributing time, talent & treasure.
Our Values
Sharing and Caring.
About Foundation
---
Ek Diwas Samajasathi (EDS) Foundation is founded by group of visionary officers & professionals willing to contribute by giving & sharing time, talent & treasure (तन मन धन) for the social welfare & development of underprivileged & needy community members.
Our aim is to identifity & work with weaker & vulnerable section of the society.
To find solutions to the challenges threatening their lives & develop a harmonious civilization based upon quality, fraternity & social justice.
To nourish a culture of social service through creating energy & building strategic partnership with the government and non-government agencies.
Social Causes
---

E-Learning
Skill Development
Library
Sports Development
Partnering For CSR Projects
Support System
Education
Research
Training
Hostel Facilities
Special Assistance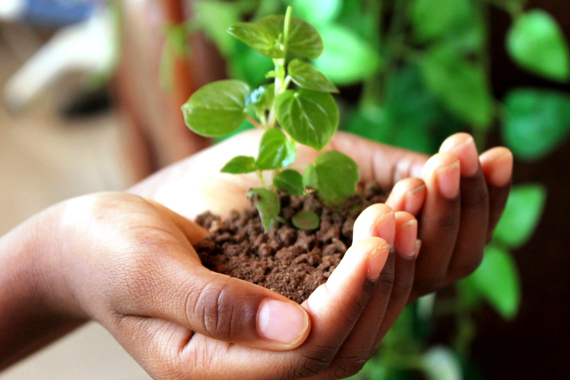 Social Awareness Programme
Green Energy Initiatives
Clean India Initiatives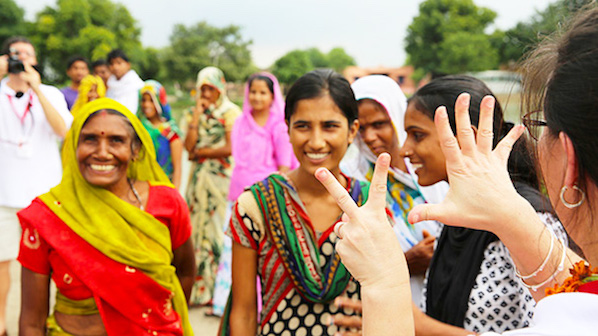 Girl Child Education
Training & Development
Social Awareness
Health
Development Of Weaker Section
Sugarcane Labourers
Farmers
Tribal
Woman